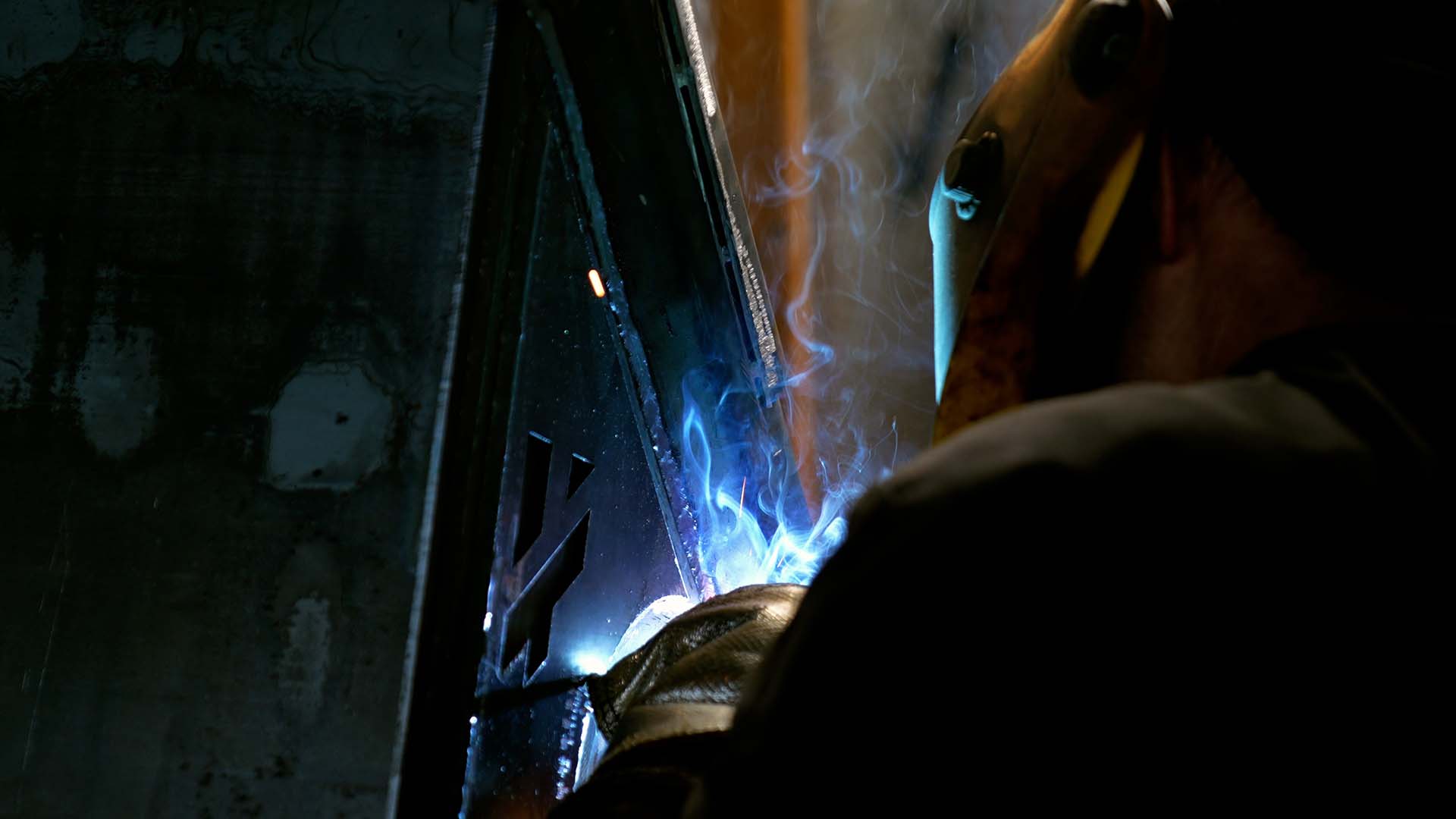 A.TOM is a Ukrainian manufacturer of attachments for a wide range of special and agricultural machinery.
The development of domestic agriculture, the constant need for attachments, and the purchase of specialized machinery for faster and more efficient work motivated us to create production of high-quality attachments adapted to a wide variety of conditions.
For many years, A.TOM plant has been solving the problems faced by owners of such types of special machinery as:
Telehandlers and wheel loaders.
Forklifts.
Skid steer loaders.
Excavators, mini excavators, and backhoe loaders.
Tractors.
One of the most important characteristics of A. TOM attachments are their adaptability: it is combined both with the popular machine models and rare special machinery of such brands as JCB, Manitou, Bobcat, Fendt, John Deere, CLAAS, Volvo, Caterpillar, Liebherr, Terex, Toyota, Case, Atlas, New Holland, Mecalac, Kubota, Komatsu, Hitachi, Bomag, XCMG, Doosan, Hyundai, Takeuchi, etc.
Every year, A.TOM produces thousands of products, and the model range includes hundreds of modifications. On the 7000 m2 of the company's area, hundreds of skilled workers and dozens of designers generate and implement the most daring ideas! Each unit of attachment is tested and, if necessary, improved. This is the only way we can be sure that our products will work for a long time.
The range of A.TOM attachments are represented by the following items:
Buckets of all types for loaders, tractors, and excavators. In this group, the Evolution series deserves special attention - buckets for complex and large-scale work, designed to meet international standards and patented in the WTO. Other popular models include grain buckets, multifunction buckets, concrete mixer buckets, compost and silage buckets, etc.
Equipment for working with silage: silage unloading shovel bucket (shear grab), forks, silage packers, blades, and rakes.
Bag filler shovels, big bags lifters.
Work platforms.
Equipment for working with wood (tree pruning machines, stump pullers, ripper tooth, log grapples).
Buckets, plows for construction work, screeners (grading, industrial buckets, stone buckets, profile buckets, etc.)
Sweeping and cleaning equipment: snow plows, municipal, road, and agricultural brushes.
Universal and specialized grabs and forks for bales of any shape.
Booms and hooks.
Adapters.
Forks.
Comprehensive solutions for working with compost and liquid waste from livestock farms.
A.TOM is not only a manufacturer of attachments. We are also professionals who have been developing and implementing ideas for preserving the environment and turning waste into a profitable business since 2018. One of the areas of our work is the processing and disposal of organic waste. Our systems help reduce the cost of mineral fertilizers and improve soil fertility.
We also offer lagoon pumping services, which involves applying manure to fields at a distance of 20 km or more from the lagoon, and involves the following operations:
Mixing and aeration of manure (digestate) in lagoons using mixers of our production.
Pumping manure from storage facilities and applying it to the fields using hose systems.
Application of digestate (residues of raw materials and by-products generated by biogas plants) as an organic fertilizer.
Application of manure, compost, and other organic fertilizers to the soil using subsurface and surface applicators.
Composting organic waste of both animal and plant origin.
Any investment must be justified - we understand this axiom as well as our customers. And the production of A.TOM attachments prove another thesis: a Ukrainian product is a high-quality product that has proven itself not only in Ukraine but also abroad. We have a unique opportunity to develop and manufacture custom-made attachments to meet individual customer requirements. Thanks to the highly professional work of the design department, we solve the tasks efficiently and in a short time.
A.TOM - choose quality!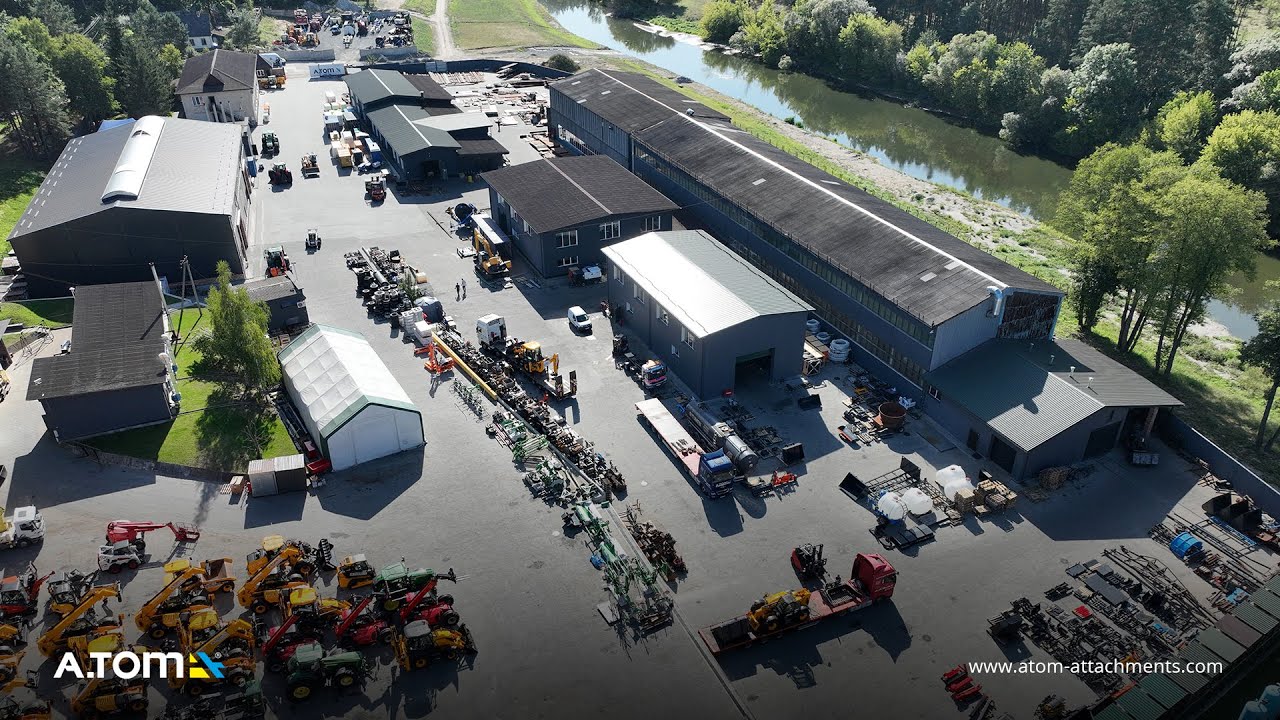 10 000 +
Number of items produced
7 000
Total production space m²