Forklift attachments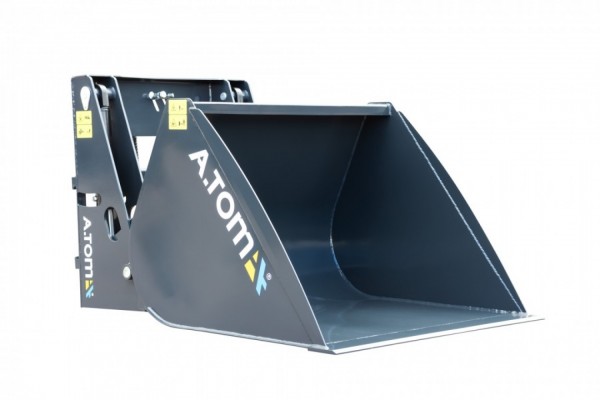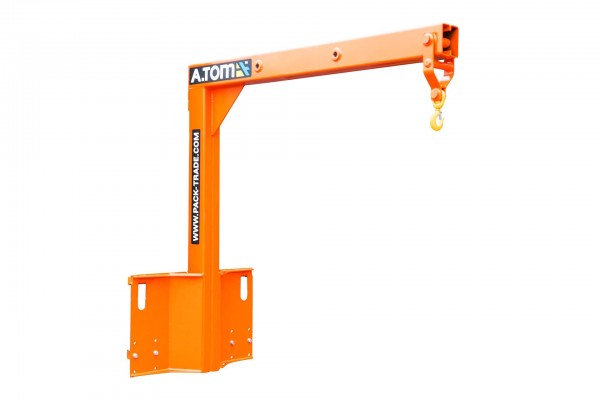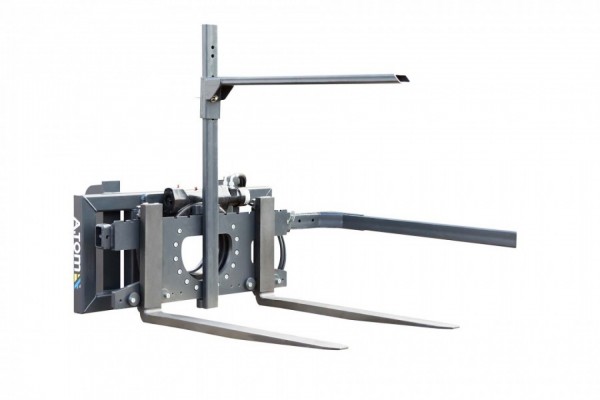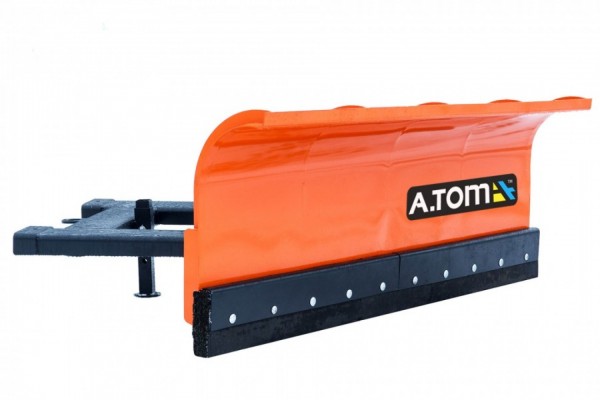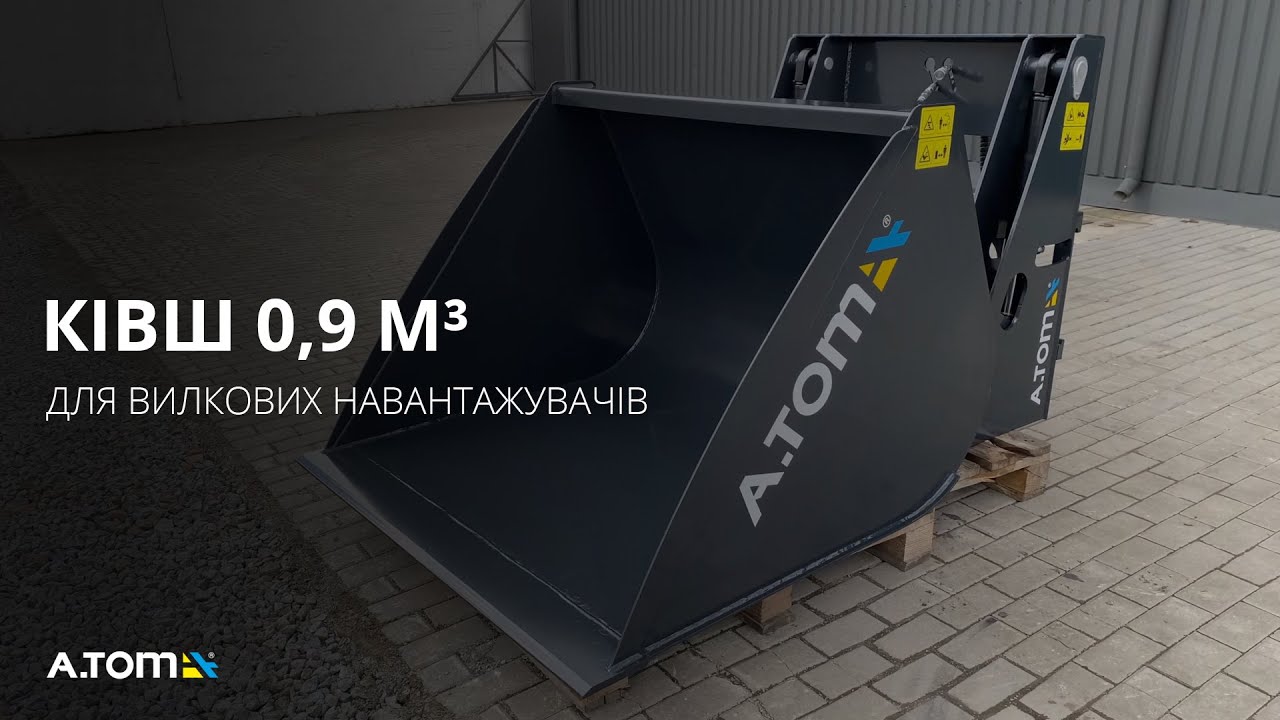 A forklift is warehouse equipment that lifts, moves, unloads, loads, and stores various goods. Attachments can expand the scope of application of any model of special machinery.
ATOM produces a wide range of high-quality attachments for special machinery. Our product range includes attachments for road construction, mining, municipal and agricultural special machinery of domestic and foreign production.
Varieties and scope of application
Forklift attachments could be of several types:
A carriage extension or an elongated fork helps to lift and move large loads. With the help of attachments, a forklift can transport drums, big bags, and various items of non-standard shape and size.
A lifting platform also can be installed on a forklift, for lifting workers and tools.
The most popular forklift attachments are buckets. They are used for cleaning and removing snow, debris, and load bulk materials like sand, cement, grain, or vegetables. That's why buckets are the most popular attachments not only in warehouses but also in the agricultural industry and construction.
Choosing a bucket take into consideration:
forklift capacity.
working hours of special machinery.
If you need a bucket for a forklift or any other attachments for special and agricultural machinery, please contact A.TOM plant. Our attachments have high quality and are suitable for special machinery from the world's best manufacturers, including JCB, John Deere, Volvo, Manitou, etc.
Our plant has an engineering design department and qualified personnel. Also, we manufacture customized attachments, considering the customer's individual requirements.
All attachments have a warranty. For more information about our attachments and services, call us.