Ukrainian manufacturer of attachments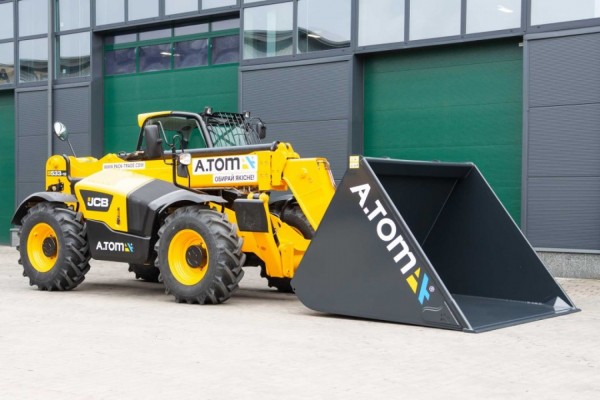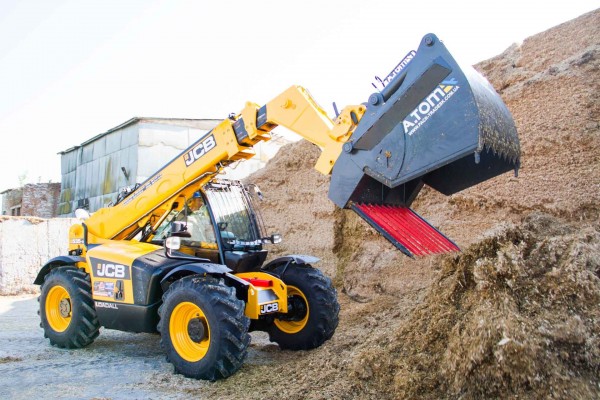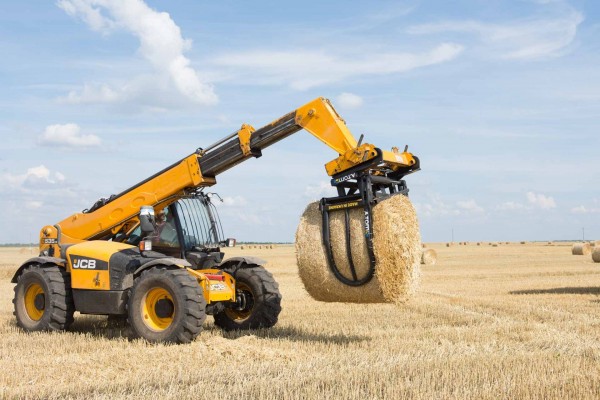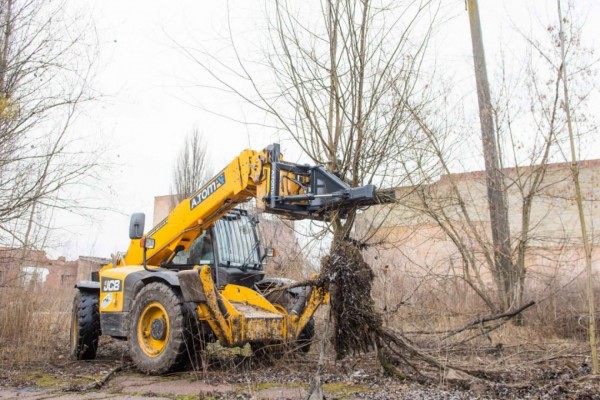 In agriculture, construction, and other industries, special machinery is widely used for different works. On production and construction sites, you can always find excavators or loaders of various modifications. To expand the functionality of such machinery, A.TOM offers to use the attachments that you can find in our catalog.
Attachments for special machinery: types, functionality
Attachments allow using only one type of special machinery to perform different functions and at the same time optimize work and reduce costs without buying additional equipment.
A.TOM company offers a wide variety of attachments for:
telehandlers, wheel loaders, forklifts;
excavators;
tractors.
Different models of attachments are designed to perform specific tasks. But it also can be used in other areas.
Advantages of A.TOM attachments
The main advantages of A.TOM attachments are reliability, durability, and versatility. Attachments can significantly increase the technical capabilities of machines, making them versatile and increasing productivity. Also, attachments will allow you to:
quickly and easily modify the equipment;
combine the equipment;
optimize costs;
receive fast warranty and post-warranty service from the manufacturer.
For example, attachments for a loader significantly increase its ability to work both with pallets and with a variety of non-standard loads.
High-quality attachments for tractors have a positive effect on the cultivation of agricultural plants along with other factors: soil fertility, seed quality, and climatic conditions. In addition, attachments can be used on the same machinery throughout the season for different works: tillage, sowing seeds, crop cultivation, and harvesting.
For many years we have been specializing in the production and sale of attachments for special machinery. Our attachments are characterized by:
high quality and durability;
customization;
best price.
All attachments are compatible with both domestic and foreign machinery. The company's specialists will help to choose the attachments. With our attachments, your special machinery will be multifunctional. We love our work and appreciate each customer.