Bucket for JCB, Manitou, Bobcat, New Holland, Claas, Merlo, Dieci, Faresin, Caterpillar wheel loaders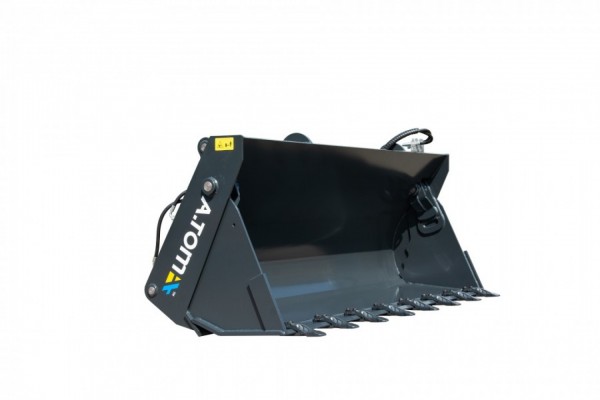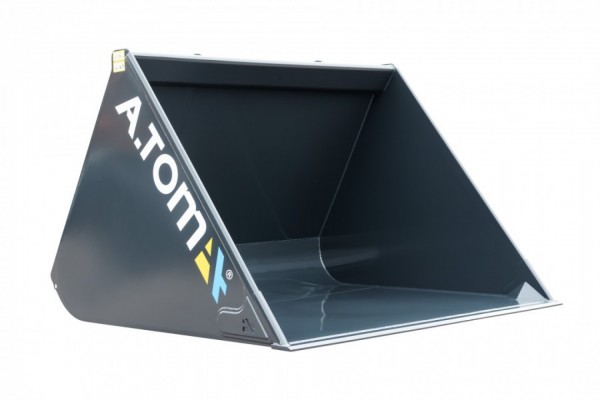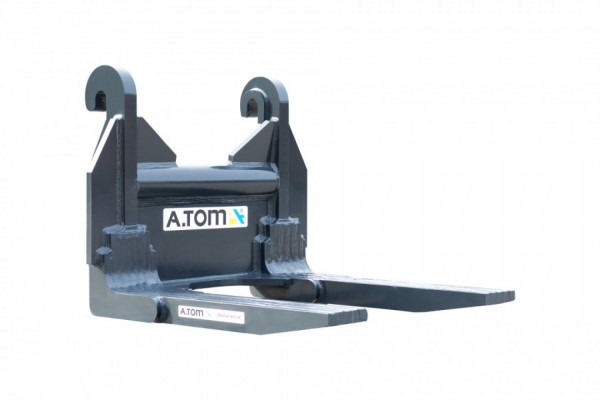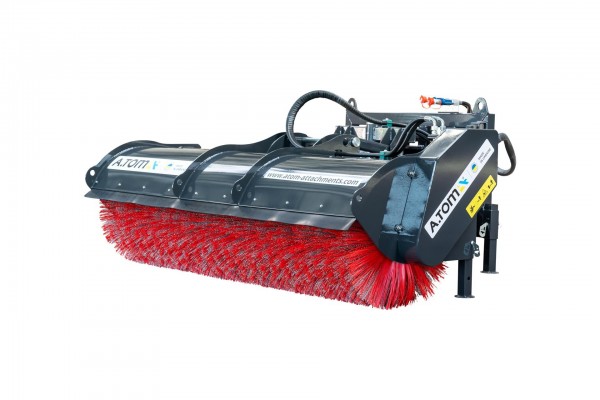 The installation of attachments expands the wheel loader application. A.TOM offers the most demanded standard and customized models of attachments.
All attachments are certified and comply with international standards.
The choice of attachments depends on the intended purpose. Our range includes buckets of the following types:
heavy-duty - designed for efficient processing of rocks. Equipped with a cutting edge made of wear-resistant steel. In mining quarries, successfully work with limestone, crushed stone, chalk rocks, shale, etc.;
general purpose – used for loading, moving, and transportation of non-abrasive materials. Not suitable for work with rock formations or materials with stony inclusions. Suitable for the vast majority of construction work;
rock - equipped with protective discs, wear-resistant side blades, and teeth;
jaw - has extended functionality, which allows to work with bulk materials (grain, garbage, gravel, sand), and clear sites;
increased dimensions - a large bucket capacity allows the machine to work faster with soft, small-sized loads.
Attachments could change the specialization of the machines and save costs. But it is necessary to select attachments designed for a particular type of work.
Buckets for JCB wheel loaders are available in a wide range and they could be selected by:
weight;
presence/absence of teeth;
strength;
model.
Save time and money by cooperating with Ukrainian company A.TOM. We always have in stock various models of attachments for a variety of works.