A.TOM tractor bucket: types, application, advantages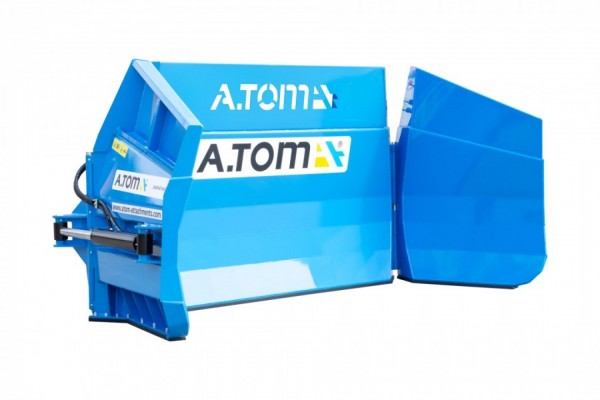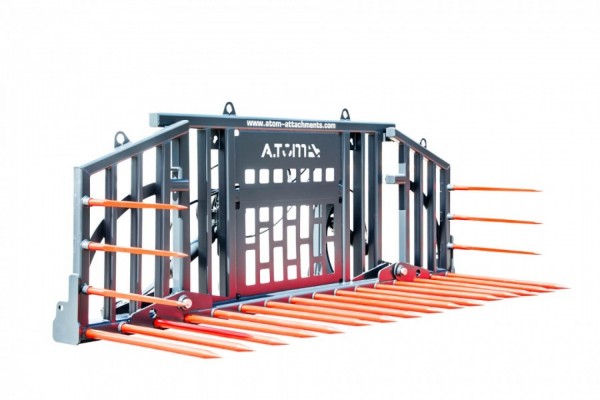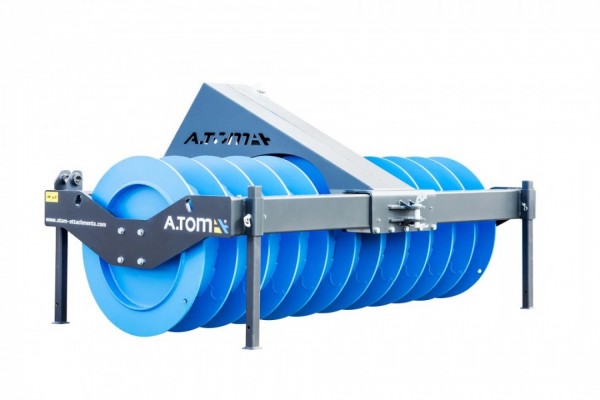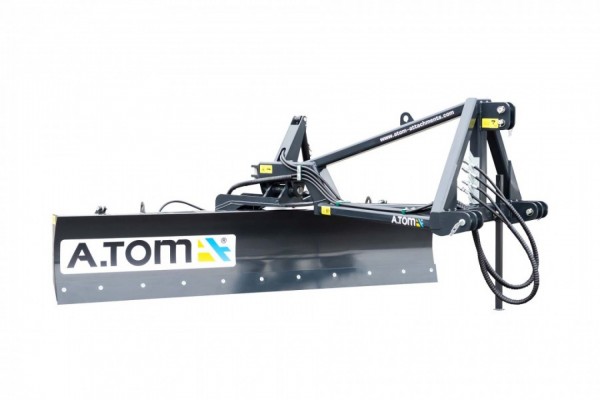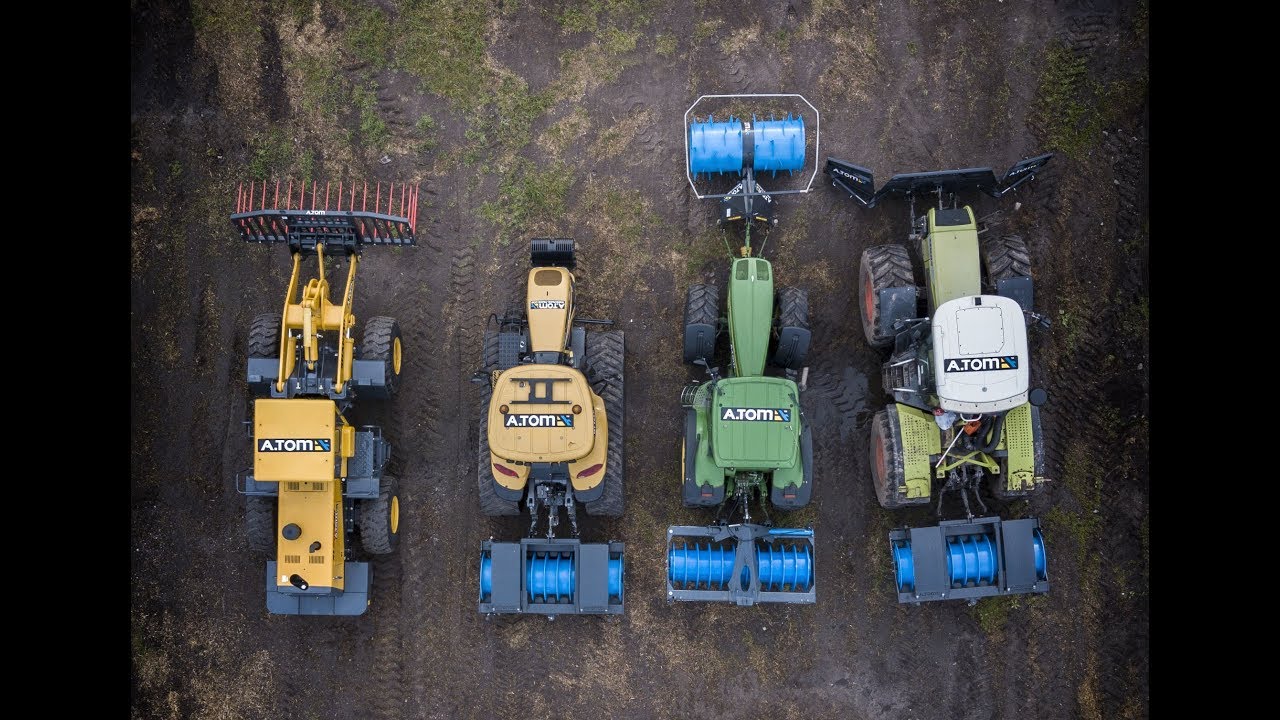 Attachments are designed to expand the capabilities of agricultural machinery. The bucket will quickly make excavation works, a blade and a silage fork will simplify forage harvesting, and a grader blade will provide high-quality street cleaning.
A.TOM offers a wide variety of attachments. You can order both standard and customized attachments. With our products, you can significantly expand the capabilities of your machinery and spend less time on routine work.
Attachments for John Deere, Case, New Holland, Claas tractors
Popular types of attachments:
for agricultural works (blades, silage packers, spreaders, and silage forks);
for earthworks (graders and buckets);
The tractor front hitch that is made of durable 5355 steel provides faster and easier connection of the attachments to the tractor. It is connected to the hydraulic system of the equipment and provides easy control by transferring power from the motor to the working body.
The model range will significantly expand the functionality of the equipment. By installing attachments on a tractor, you can use it not only in agriculture but also in the municipal sector.
Buying a bucket for a tractor or other types of attachments, you should check the compliance with the characteristics of the machinery:
Engine power.
Rotation frequency. This indicator for the attachments should have the same value as for the machinery.
Weight. The weight of the attachments must not exceed ⅓ of the weight of the tractor.
Hitch categories. The attachment must have the same hitch type as the vehicle.
Our company provide a free consultation. The specialists of our plant have the necessary knowledge and extensive experience in the field of attachments. They will help to choose the attachments for John Deere, Case, New Holland, Claas tractors, and many other brands.
Advantages of buying "A.TOM"
we carry out warranty and post-warranty service of the attachments. Always available the necessary spare parts for repair and maintenance;
high-quality steel used for the manufacture of attachments ensures their long-term operation;
a wide range of easy-aggregate attachments allows to increase the speed and reduce the time of operations.
You can buy attachments of European quality with the best price on the website of our company. Buying the attachments according to the characteristics of the tractor, you will achieve a reduction in fuel consumption and an increase in the operating time of the attachments.