Bucket for JCB, Manitou, Bobсat, New Holland, Claas, Merlo, Dieci, Faresin, Caterpillar telehandlers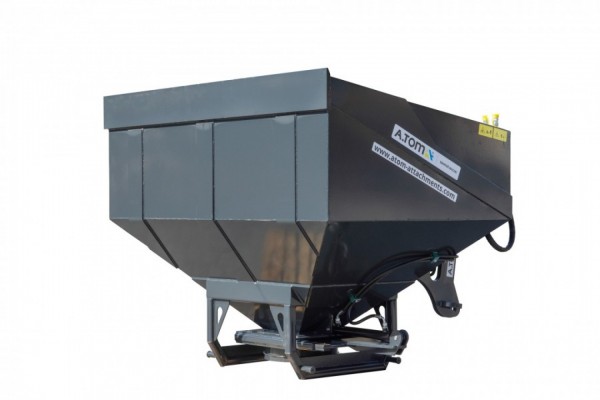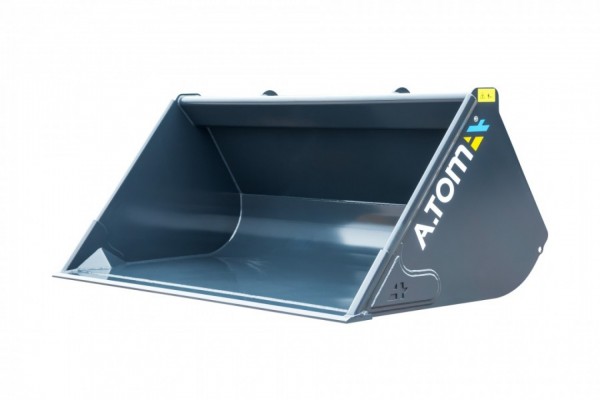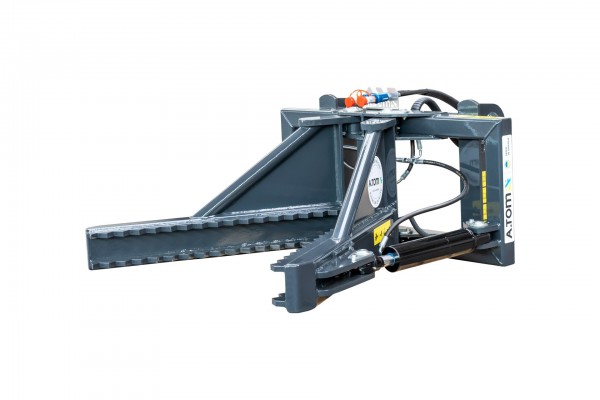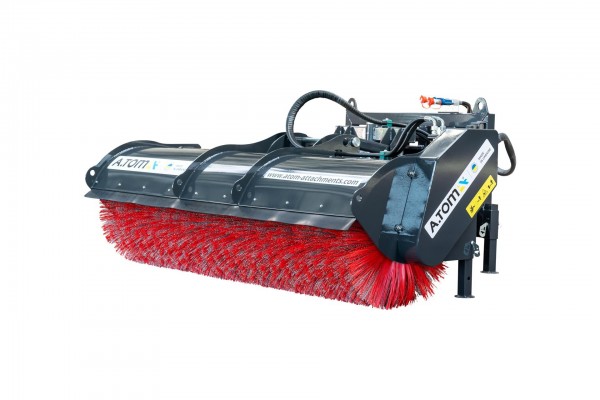 Attachments are used for quick movement, loading, and unloading of bulk materials (coal, sand, peat, snow, debris, soil, etc.). The bucket for the telehandler expands its applications: construction, utilities, road construction, and agriculture. Attachments are divided into special (for a narrow range of tasks or machines of a certain type) and universal.
A.TOM, a leading Ukrainian manufacturer of attachments, offers a wide range of high-quality attachments, which is compatible with machines from such manufacturers as Merlo, Claas, New Holland, JCB, Bobcat, Dieci, Manitou, Caterpillar, Faresin, and others. All attachments are certified and meet international requirements.
Buckets are divided into:
excavator –can perform a wide variety of earthworks (loosening, moving, soil sampling) due to a large number of modifications;
basic – for loading, moving, and leveling the soil;
crusher bucket - used for crushing hard rocks;
quarry - equipped with teeth. Are applied to loading/unloading of building materials;
trapezoidal - for creating trenches with inclined walls;
rock – with heavy-duty design;
concrete mixing bucket - instead of a concrete mixer;
grading bucket - help to plan sites.
Forklifts
Manitou bucket for forklift expands its application.
There are hydraulic and mechanical bucket models. According to the purpose, buckets are divided into:
reinforced (for heavy materials);
light;
increased volume;
standard;
for snow cleaning.
The bucket is made from special high-strength steel sheets (Hardox, 5355). The cutting edge has a removable wear plate.
Benefits
By buying a bucket from A.TOM you will get:
high strength design;
comfortable handling;
easy assembly/dismantling;
the widest possible scope of application.
For detailed information please call or fill out the feedback form!