Attachments for road construction machinery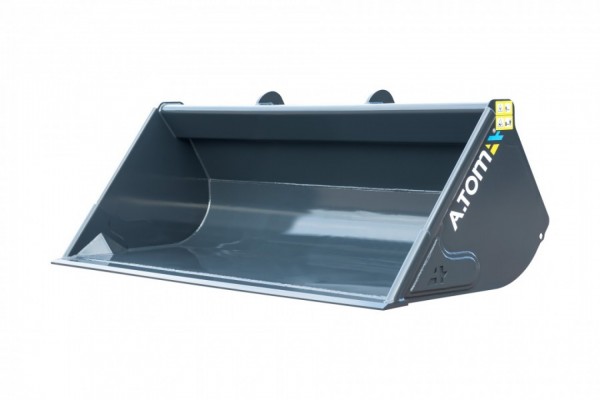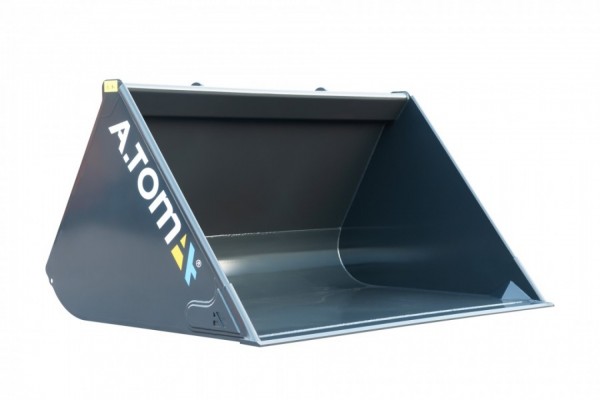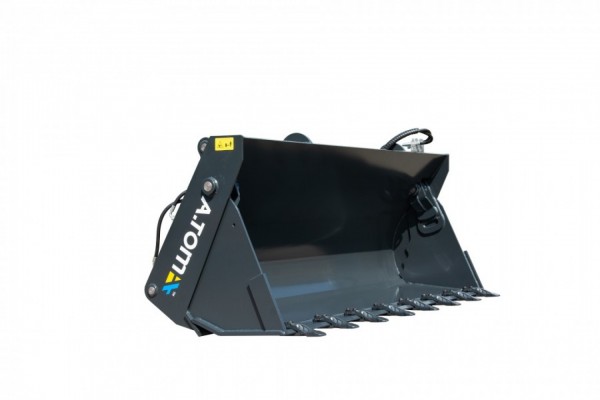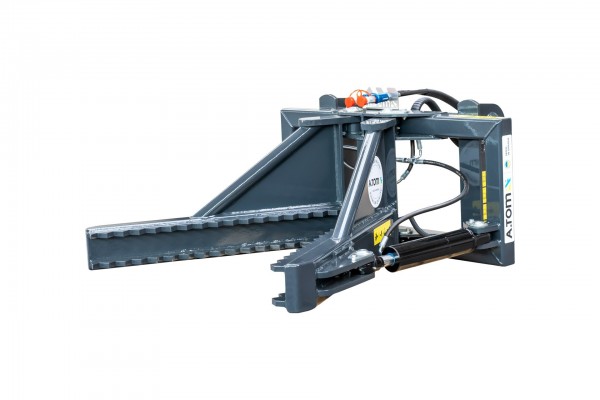 In modern construction, almost all the hard work is done by mechanisms, and some processes are impossible without the use of special machinery. Attachments for construction machinery designed to expand its functionality.
A.TOM plant offers a wide range of attachments. You can choose the attachments from our catalog, or we can manufacture customized attachments.
Advantages of attachments
Attachments are a great way to reduce production costs. Only one machine with a few attachments can make multiple processes on the industrial site.
The use of attachments expands the scope of construction machinery. The business diversifies, which is especially important for small construction companies. To perform various construction works, it is enough to have one machine and several types of attachments.
Types of attachments for construction machinery
Types of attachments that are widely used in construction:
Buckets of all kinds for loaders and excavators. They are divided into multipurpose, grading, rock, and reinforced. They help to carry out grading, excavation, loading of bulk materials, etc.
Earth drill. Attachment for drilling holes with diameters from 60 cm to 2.5 m. Auger drills can be for excavators and wheel loaders.
Trenchers. Creates trenches of the required depth and width. It profiles the soil and removes it at the same time.
Grapples. Facilitates lifting, transportation, and compact storage of building materials and other bulky items.
Also in construction are widely used hydraulic hammers, road cutters, plows, and other attachments.
If you need a bucket for a JCB, Caterpillar, Volvo, Faresin telehandlers, or any other well-known brand contact the A.TOM plant. We offer a warranty, and post-warranty service and supply the necessary spare parts.