Attachments for municipal equipment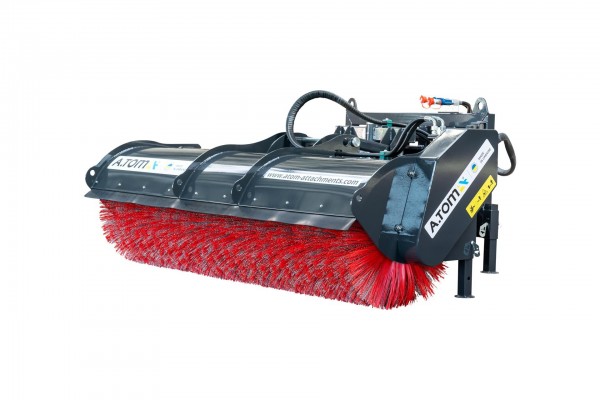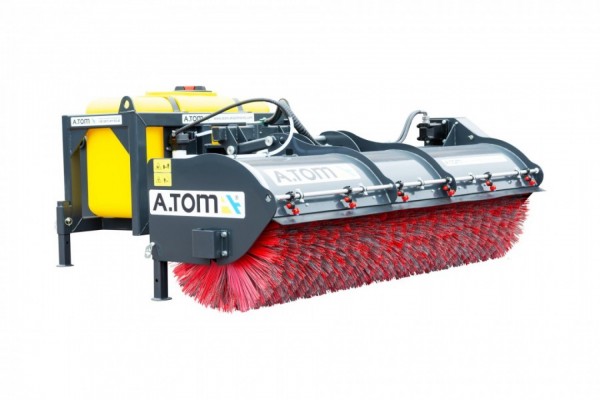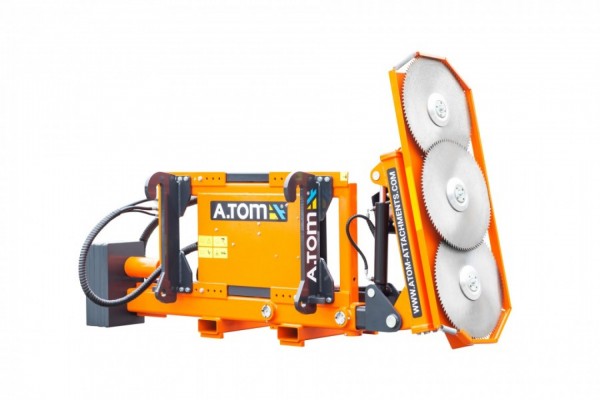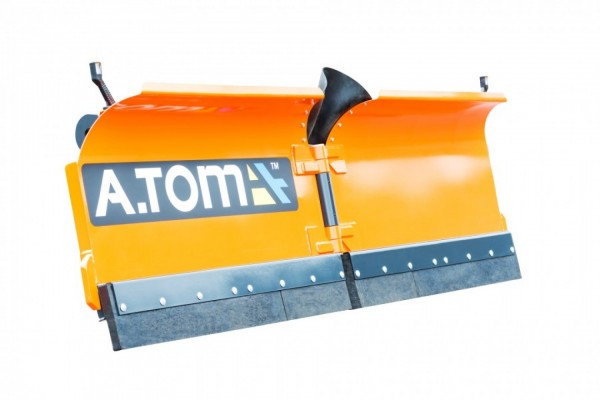 The municipal sector needs to use special machinery all year round to remove debris, snow, and leaves, clean roads, and water flower beds. Municipal attachments help to deal with a lot of work in the streets and roads. With its help, one unit of special machinery can replace up to a dozen workers.
The use of special machinery with a variety of attachments allows to clean the big cities faster. In densely populated areas, the absence of such machinery with attachments can lead to a real ecological collapse. At the same time, foreign attachments are very expensive, and public utilities do not always have enough money to buy them. A.TOM factory offers high-quality, certified attachments for the municipal sector at the best prices.
Types of municipal attachments
The following types of attachments are often used by public utilities:
brushes. Attached on a tractor or other type of special machinery. Used to clean surfaces from dust, dirt, leaves, and debris. The road brush can be fixed on the back part of the special machinery;
plows. With its help, you can clean small areas from debris, snow, and ice;
watering attachments. Is used for watering lawns, flower beds, and roads;
buckets. A variety of buckets are used for loading and unloading bulk materials, snow, and debris. The most popular among public utilities is the Bobcat bucket. It is reliable, easy to mount and use, but such attachments are quite expensive.
Using attachments, public utilities can speed up the process of removing debris, snow, and leaves, clearing roads, and watering flower beds. Thanks to the attachments, the machinery will work efficiently. Many utilities refuse to buy attachments from New Holland, BOBCAT, Manitou, or any other well-known manufacturers as it is very expensive.
A.TOM factory produces attachments for the municipal industry, and it has a more affordable price. Our attachments are manufactured following European quality standards, which are confirmed by certificates. There are several other reasons why you should order attachments at A.TOM factory:
the factory has an engineering and design department with qualified personnel;
our attachments are ideally aggregated with special machinery of such manufacturers as JCB, Caterpillar, Manitou, Volvo, Faresin, Toyota, Hyundai, Doosan, Kubota, Liebherr, John Deere, Claas, Mitsubishi, Nissan, etc.;
we provide warranty and post-warranty service;
in our warehouses, in Ukraine, there are always available spare parts for attachments and special machinery.
To get more information about our products call us.