Bucket for special machinery: key selection criteria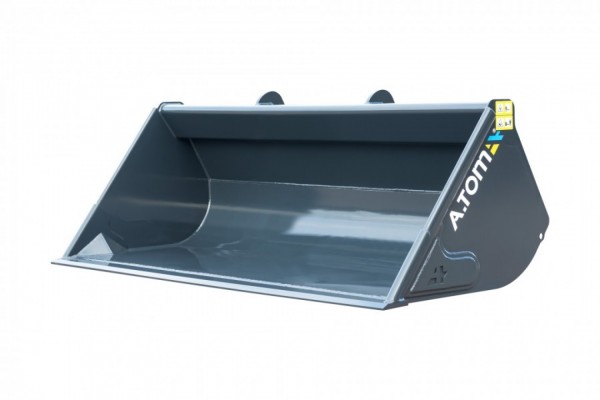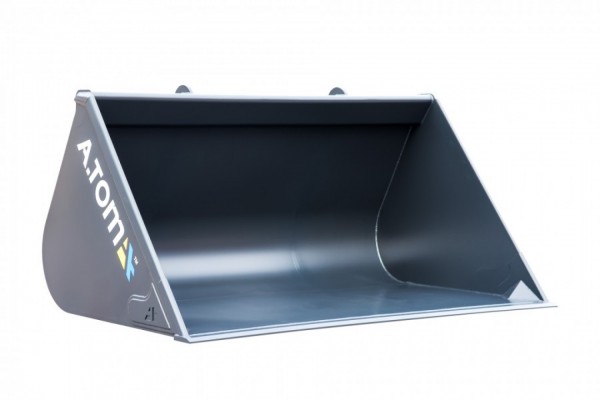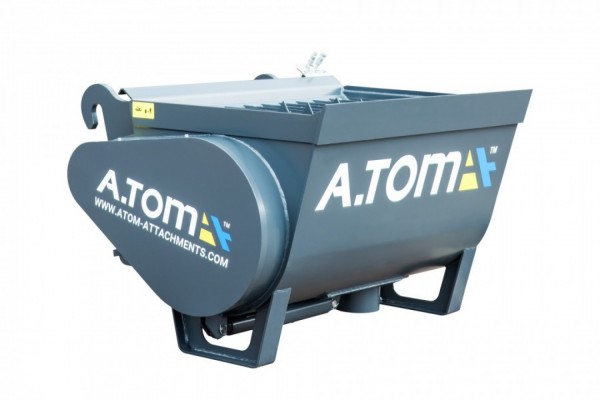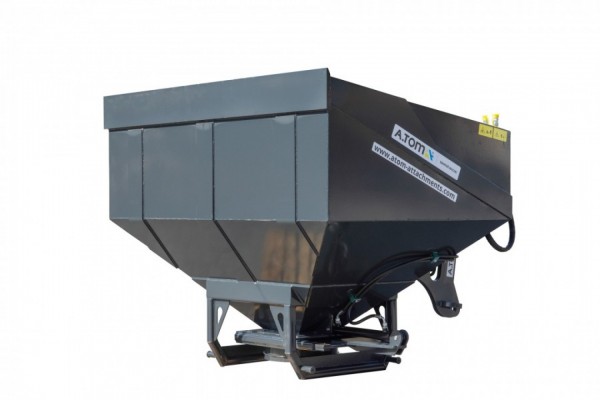 Attachments play an important role in the operation of special machinery. Despite its simple design, it can significantly increase the productivity, service life, and functionality of the telehandler.
If your telehandlers are not equipped with modern attachments, then you can buy them from A.TOM plant. We manufacture attachments for agricultural machinery, which are aggregated with various brands of machines. At the same time, standard attachments can be customized to meet customer requirements.
Buckets on the Ukrainian market are represented in a wide variety of sizes and types. Choosing a particular model, use the following recommendations:
Determine the exact range of tasks. For agricultural work, it is better to buy a grain bucket, a concrete mixer bucket will help to simplify construction processes, and a silage shovel bucket will increase productivity in animal husbandry and forage conservation.
Consider the configuration of the connection joint.
The volume of the bucket. It must be selected by the size and power of the telehandler.
Many people think that only the original Faresin bucket can be used with this brand of equipment. But our attachments are easily aggregated with all telehandlers on the Ukrainian market.
A.TOM plant is the leading manufacturer of attachments in Ukraine. Having a modern technical base and using innovative technologies, we were able to create a wide range of attachments that meet the needs of the market. Today, our product line includes both standard and customized models.
Our attachments are aggregated with equipment from all European and American manufacturers. Therefore, you can easily replace a broken original Dieci bucket with an analog of our production. At the same time, the efficiency of machines will remain the same, but the costs of the bucket will be lower.
Also, we offer our customers many additional services such as warranty and post-warranty service.
If you have any questions, please contact our managers or leave a request on the website.