Mining attachments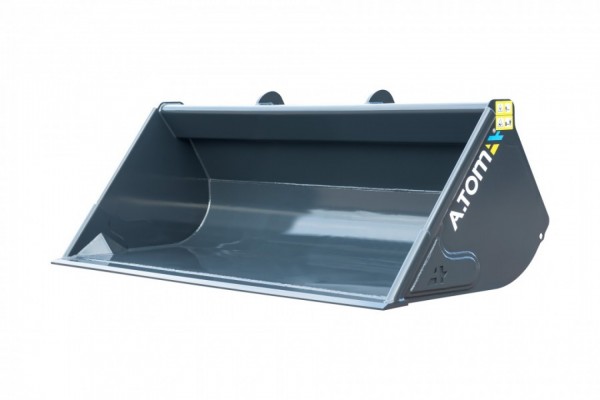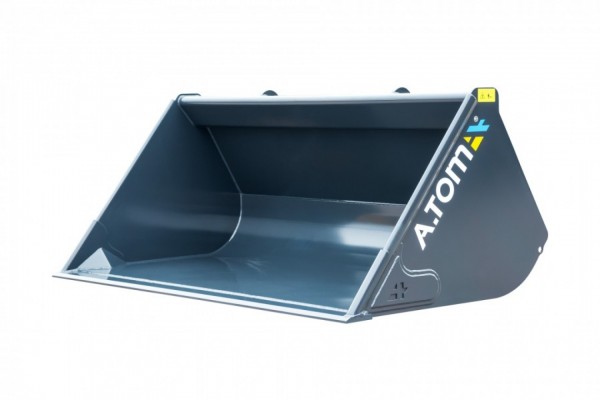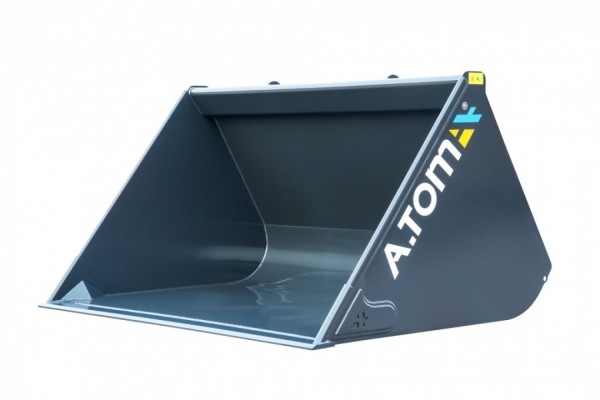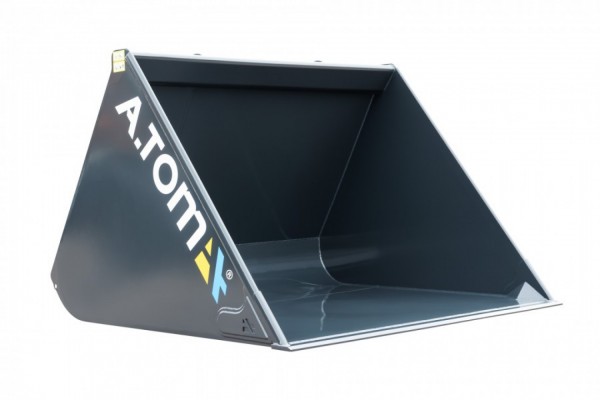 In the mining industry, all work is done by special machines and mechanisms. The most popular are telehandlers. Telehandlers with attachments can perform surface and underground work. They can be used to build mines, and maintain equipment in open pits, underground mines, warehouses, and storage areas.
A.TOM plant offers a wide range of attachments for the mining industry.
Attachment for telehandler
In the mining industry, one of the most popular types of special machinery is a telehandler. It has a large working area and can lift loads to the same height as a crane. Its advantages are high speed of movement and efficiency, and thanks to the use of attachments, telehandlers have become multifunctional.
Below is the list of attachments for telehandler:
grabs. Such attachments help to transport pipes, cylinders, change tires of dump trucks, loaders, and vehicles;
platforms. These are special systems for lifting workers from mines and open pits. Such platforms are equipped with anti-shock systems. It helps to perform high-altitude work in complete safety;
buckets. Helps to facilitate loading and unloading operations. The most popular bucket in the mining industry is the Manitou telehandler bucket. It has increased durability and functionality.
Attachments for mining operations are produced by many world-famous companies. The most popular are Manitou buckets and a variety of grabs and crane booms. But if you don't want to pay extra money for a foreign brand, you can order A.TOM attachments. There are several additional reasons to cooperate with us:
a wide range of attachments for various industries;
all attachments have quality certificates;
all mechanisms are ideally aggregated with equipment of foreign and domestic production;
our company provides warranty and post-warranty service;
we provide spare parts for attachments of any brand.
A.TOM plant has an engineering and design department with qualified personnel, that can manufacture customized attachments according to the client's requirements. To order attachments call us or fill out an application online.