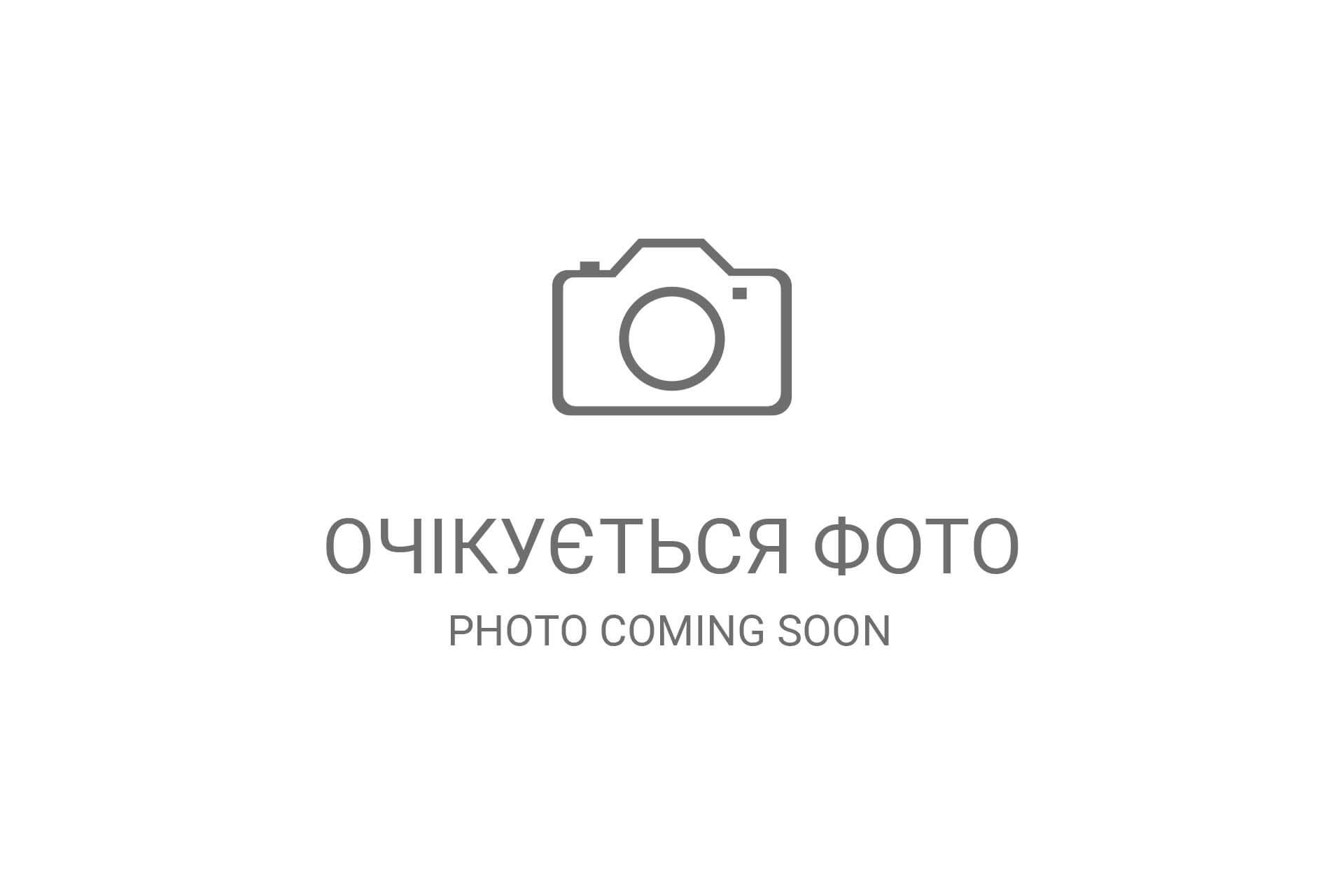 Number: 201
Compatibility:

Description:
A mounted sweeper brush with a tank - А.ТОМ 2000 Bob-Tach is an indispensable attachment for efficient cleaning of road surfaces. It combines the functionality of a road brush with the ability to accumulate and transport garbage or other waste thanks to the built-in tank.
Mounted on a skid steer loader, the mounted sweeper brush has strong and flexible bristles that effectively clean various types of debris, dust, snow, or leaves. It can work both on asphalt and on concrete or soil surfaces.
The main advantage of a mounted sweeper brush is a built-in tank. The tank provides an opportunity to collect and store garbage or other waste during collection. This saves time and effort for the operator.
Main characteristics
Mounted sweeper brush with bunker - А.ТОМ 2000 Bob-Tach