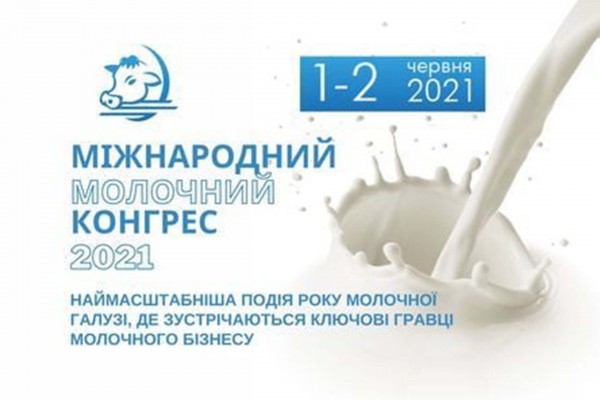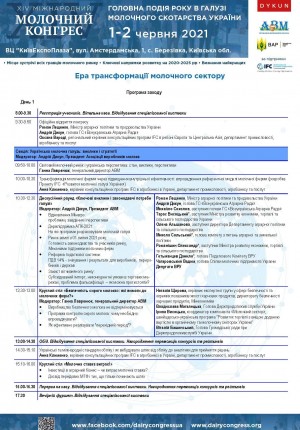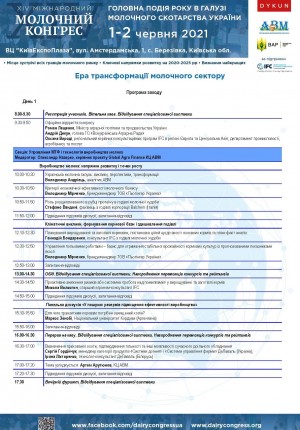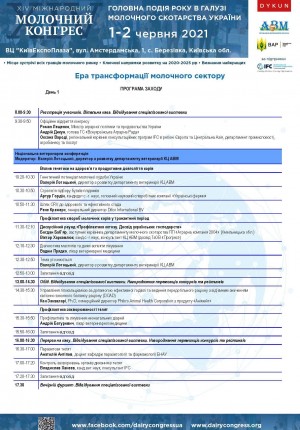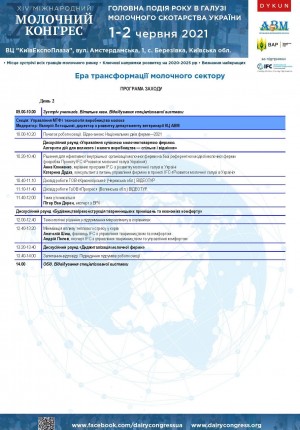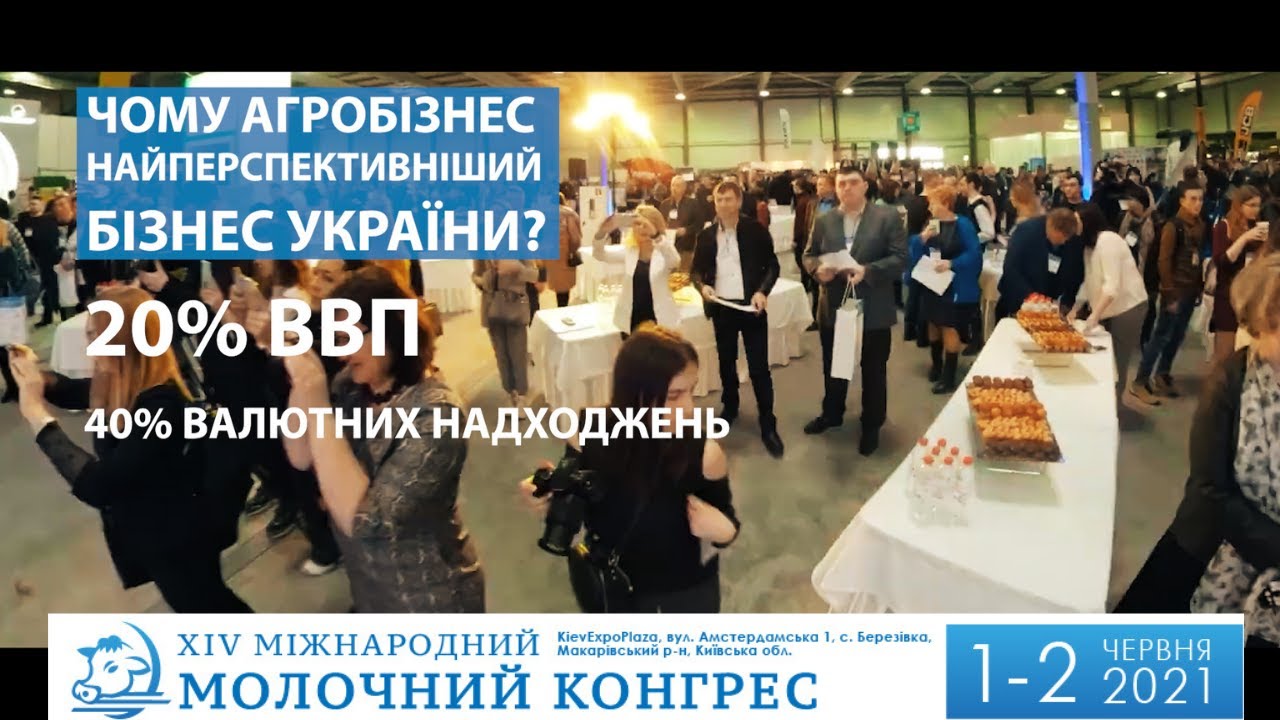 Стаття
2021-05-31
Over the past 14 years International Dairy Congress united leaders, experts, veterinarians, technologists, managers of the largest livestock agricultural enterprises, as well as domestic and international experts, public authorities, representatives of the embassy, financial institutions, media, etc. At round table conferences will be discussed the adaptation of the dairy industry during the climatic, geopolitical, and technological transformation processes.
Among the participants and guests is the Minister of Agrarian Policy Roman Leshchenko, the head of the State Consumer Service Vladyslava Mahaletska, and the deputies of Ukraine. Also, the congress will attend top representatives of the International Finance Corporation (IFC), who will present the results of research on improving the efficiency of development of the Ukrainian dairy sector, as well as vectors and steps of the 3-year project "Development of the Ukrainian dairy industry."
At the Dairy Congress will be announced the results of important national ratings and competitions:
"Dairy Records of Ukraine-2021" - determination of cows with the largest milk yield in Ukraine.
"TOP-10 Dairy Farms of Ukraine"
«The Best Alfalfa Silage 2020» - determination of the top feed procurers based on analyzes of crude protein, fiber, crude ash, and conservation quality.
The Raw Milk Control Program- a project organized together with the State Consumer Service within the framework of the Swiss-Ukrainian program.
Our company will demonstrate the best samples of machinery, attachments, and trailed equipment for agriculture, including TM "A.TOM" products that are covered by the State Compensation Program.
June 1-2, 2021
KievExpoPlaza, 1, Amsterdamska str., Berezivka village, Kyiv region