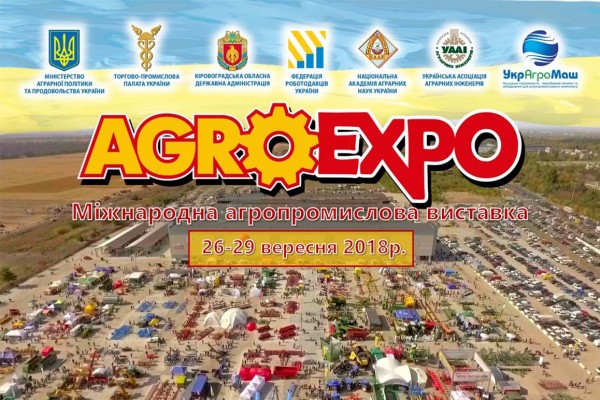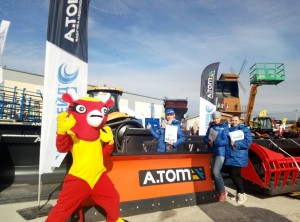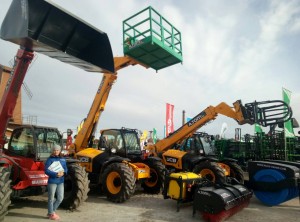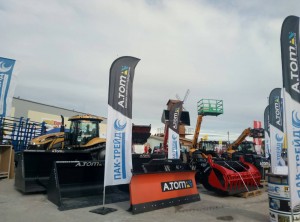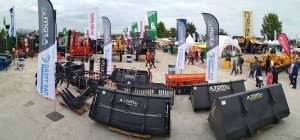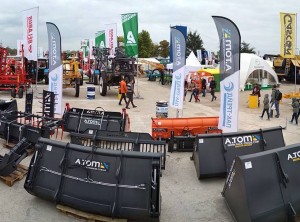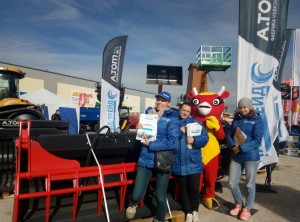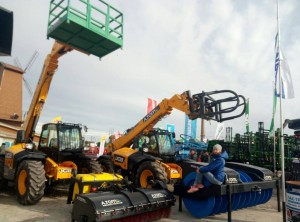 Стаття
2018-09-26
On September 26-29, 2018, will held the 6th International Agroindustrial Exhibition "AgroExpo - 2018" on an exhibition area of 125,000 m2. This event will be among the ten largest agro-industrial exhibitions in Europe.
We invite everyone to visit Pack-Trade company stand, where we will present new attachments of our own production TM A.TOM, powerful machinery of world famous brands JCB, CAT, as well as equipment for recycling and processing organic fertilizers - Menart compost agitator, ZDT MEGA fertilizer spreader, and lagoon mixing pump. At this exhibition you will have an opportunity to see machinery not only on the stand, but also in the working process on the field. There will be a demonstrations of more than 50 units of products such as: disc harrows, seeders, plows, cultivators, sprayers, fertilizer spreaders and others. This is an opportunity for farmers to have a look at a new products of domestic and foreign manufacturers, compare it and choose the best one.
Last year, 585 different companies participated in this exhibition. On September 28, will held international competitions (World Cup Stage) under the direction of Vasily Virastyuk, "The World Strongest Person 2004", organized by the Federation of Ukraine's strongmen.
AGROEXPO 2018: - testing ground for demonstrations of agricultural machinery - 16 hectares; - Avtolend car exhibition; - entertaining program called "Pokrovsky Fair"; - innovative solutions in the field of animal husbandry and crop production; - means of farm mechanization; - special machinery and logistics. - business forums; - experience exchange. We are waiting for everyone on September 26-29, 2018 in Kropyvnytskyi at Pack-Trade stand!